We provide 24/7 support for your business IT infrastructure and assist you  to stand out online.
Starting a business does not need to be an stressful and painful task. We assist you in the process on sales systems setup and online presence.
Sales Setup
POS Setup
We partner with cloud-based POS providers to have you up and running within a few days at the best cost in the market.
24/7 Support
You can call us anytime. We commit to a full support service every day at every hour so you don't need to worry about any issue.
Business Setup & Online Presence
Stock and recipe control
Level up your shop but deploying fully integrated system to place and track orders and know exactly your goods cost.
Brand Identity
We assist you with all the collateral needing to bring customer an strong identity for them to remember you.
Social Media
We count with an expert marketing team to help you stand out in every channel.
Web Development
We help to create your website and increase your online presence with a fully optimized SEO approach.
Generating New Ideas. Solving Big Problems
We have been assisting restaurants and shops in optimizing their practices for many years. Providing 24/7 support have been our key to success in a business that does not stop during holidays.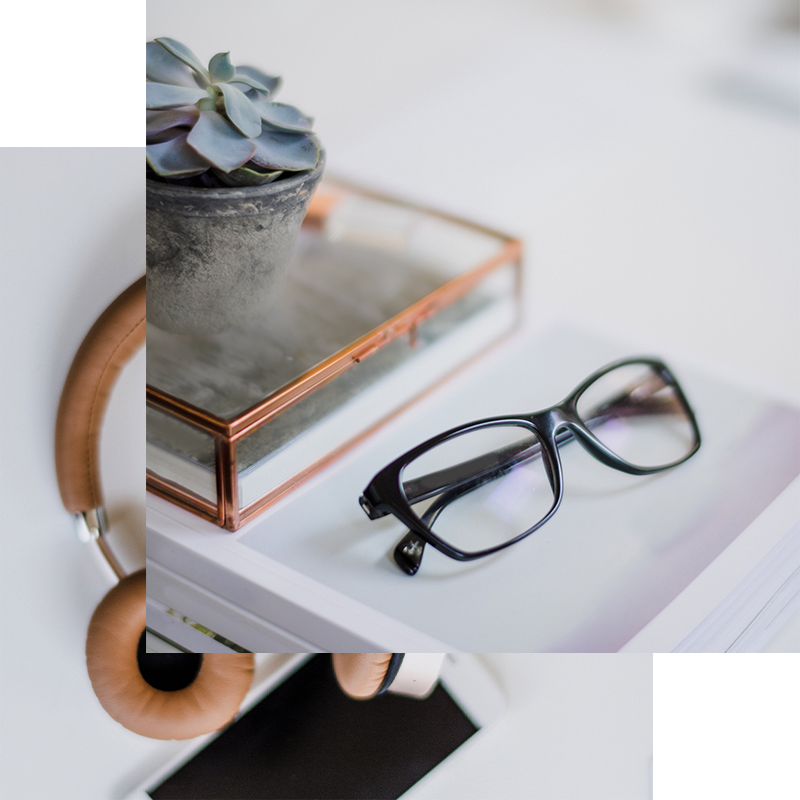 Labour cost represent many times a big part of a business budget. We gather the professionals on each area to provide you with a full experienced representative to cover all your needs.
We aim to deliver a full service in multiple areas without costing you an extra amount of money.
We have the luck to work with great people over the years.
"Always available and assist with every detail we have in our multiple restaurants in Hong Kong"
"We have improved our SEO ranking and IG followers thanks to GD."
Let's Start Something new

Say Hello!
Contact us! We will back to you ASAP